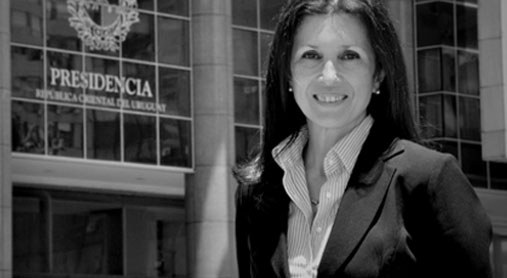 Civil Law Notary, graduated at the School of Law of the University of the Republic of Uruguay (Universidad de la República, "UDELAR") in 1988.
She has taken part in several workshops and courses in her specialty areas.
She was a Professor of legal subjects at the Technological Center (Centro Tecnológico, "CETEC").
She is deeply experienced in the Civil Law Notary's field, having been a member of the Deleón Abogados law firm.
Practice Areas: Civil Law Notary's Services; Contracts.
Languages: Spanish, English, Portuguese.
E-mail:
mpioli@abogados.com.uy