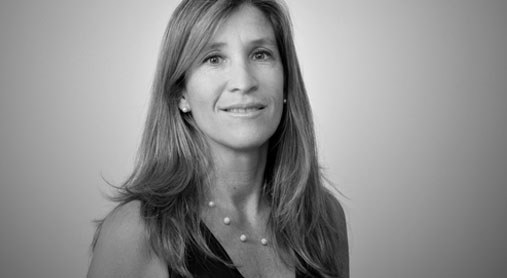 Doctor of Law and Social Sciences, graduated at the School of Law of the University of the Republic of Uruguay (Universidad de la República, "UDELAR") in 1990.

Civil Law Notary graduated at UDELAR's School of Law in 1995.
She earned the degree of Master in Corporate Law at the Business Studies Institute of the University of Montevideo (Universidad de Montevideo).

Between 1994 and 2002, she was a member of the Legal Advice Department of KPMG Uruguay, where she provided legal advice to domestic and international industrial and commercial companies, as well as financial intermediation entities.

She was earlier a member of the Legal Department of the Cooperative of Taxi Cab Owners of Uruguay (Cooperativa de Propietarios de Automóviles con Taxímetro del Uruguay, "COPRATA"), a member of the Ríos Aguirregaray law firm in Maldonado, and an external advisor to the Families' Savings and Loan Cooperative (Cooperativa Familiar de Ahorro y Crédito, COFAC) in Maldonado.

Practice Areas: Corporate Law, Due Diligence, Acquisitions, Trusts, Complex Transactions, Civil Law Notary's Services.

Languages: Spanish, English.
E-mail: gperi@abogados.com.uy